Multiroom Audio
Whole house audio solutions and system planning
A multi room system allows the user to enjoy and control audio and video sources in multiple rooms, including bathrooms, pools, saunas and outdoor areas. A variety of speakers, keypads and remote controls can be chosen in each room. Speakers can be in ceiling, in wall, 'invisible' plastered over speakers, wall mounted or floor standing. Keypads can be wall mounted with a choice of fascia and remote controls come in various options.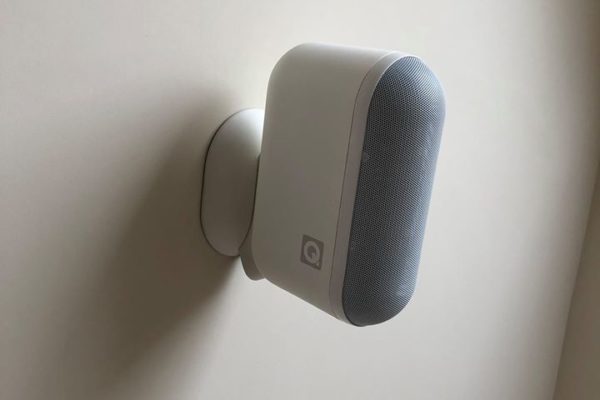 The same source can be played throughout the home or different sources can be selected, for example, the Living Room could be watching a Blu Ray movie whilst the Kitchen is listening to internet radio and the Patio is listening to music from the Music Server.
Below are examples of multi room systems that we offer. Systemline and URC can not only control your audio and video sources but can also control lighting, heating, ventilation, curtains, blinds and gates. Sonos, is a wireless multi room music system. Multiroom Audio Systems including Sonos.
Contact us about our whole house audio solutions and system planning.
Multiroom Audio services in :