TV Wall Mounting
TV Wall Mounting Specialists
Adept Digital are the primary AV company in the Berkshire and Surrey area specialising in the installation and wall mounting of flat screen TV's. Our competitive pricing and qualified team of TV installation engineers make us best placed to mount or remove your Plasma, LED or LCD TV.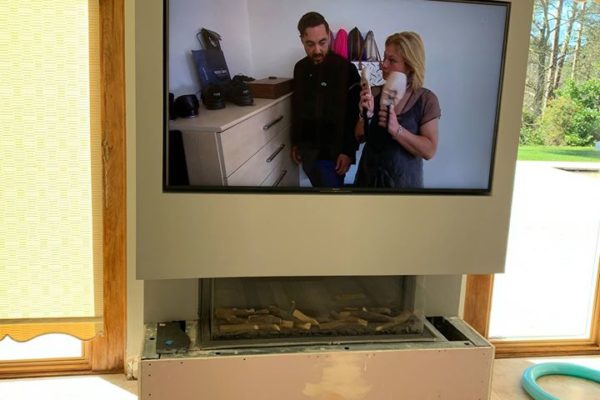 We offer a professional TV wall mounting service in Reading, Newbury and Camberley and throughout the Berkshire and Surrey area for a TV screen of any size or dimension. Our specifically trained installation teams only work with materials of the finest quality materials available in the industry. You can enhance any kitchen or bedroom with a bespoke installation from a tem that has a wealth of experience carrying out more complex home cinema installations.
Being commissioned by many residential, commercial and business customers for over a decade you can rest assured that your TV will be securely and safely installed with your digital viewing pleasure in mind when transforming your room into a home cinema suite complete with concealed wiring making you the envy of your visitors.
Adept Digital are experts in all areas of digital TV
We can also set up and configure your new installation to any 3rd party apparatus such as your Sky or Freeview receiver. Our knowledge and experience means that we can usually rectify any of your reception problems within our first visit.
All TV installation teams are highly experienced with a bare minimum of 5 years trade experience, work entirely within their local area and also carry full public liability insurance.
Contact us today or call on 03333 44 1055 or 01276 300 111 for a free consultation or to arrange a visit from a member of our installation team.
TV Wall Mounting services in :